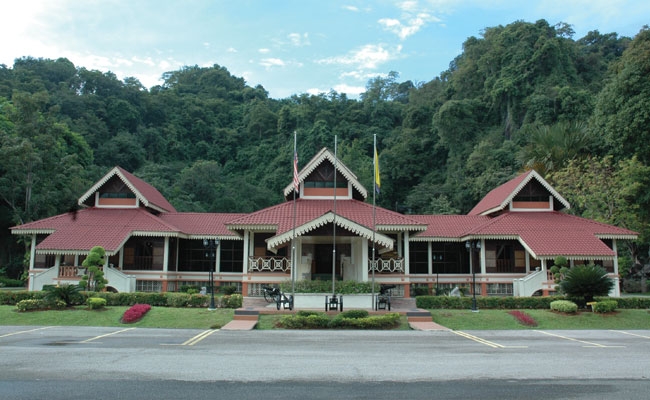 Background
Located in the locality of Kayang Hill, Lambong Panah Hill, Jagat Hutang Hill, Wai Hill and Menara Hill in the Kayang vicinity which is near the oldest man-made canal in Peninsular Malaysia.
Collections and Galleries
There are three galleries: i. The general gallery that chronologizes the building of Fort Kayang, daily paraphernalias of the Perlis aristocrats, ii. An archaeological gallery displaying the Kota Kayang research results as well as other parts of Perlis, iii. A Kedah/Perlis gallery exhibiting the royal family tree beginning form the Prophet Muhammad s.a.w. , golden flower replica, colonialism effects and other interesting collections.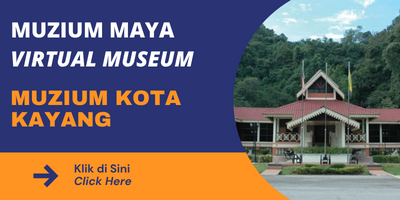 Visiting Hours
Opens everyday from 9.00 am - 5.00 pm (except on the first Monday of each month)
Closed on first two days of Raya Aidil Fitri and first day of Raya Aidil Adha
Entrance Fees
Free
Transportation
Using taxis with reasonable rates
Other Facilities
Recreational Park, Car Park and public washrooms
Location Map
Address:
Kota Kayang Museum, Al-Marhum Kayang, Kuala Perlis, 02000 Perlis
Email:
muziumkotakayang.2022@gmail.com