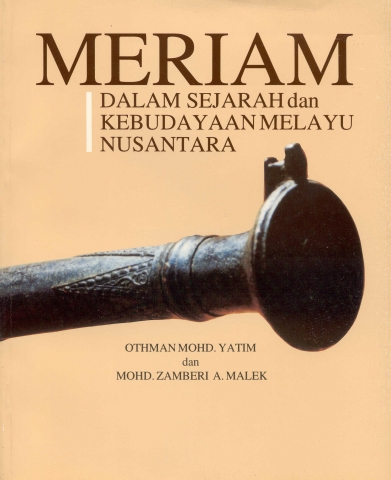 No. Rujukan/Reference No. (Paperback):
Penulis/Author:
Othman Mohd. Yatim dan Mohd. Zamberi A. Malek
Tahun diterbitkan/Year Published:
Sinopsis/Abstrak:
The book features the history of the making and usage of the cannon, its relevance to the history of Malaya, its traits before and after the Japanese occupation, a detailed analysis of its motifs and its role in influencing culture. The book is published only in Malay.