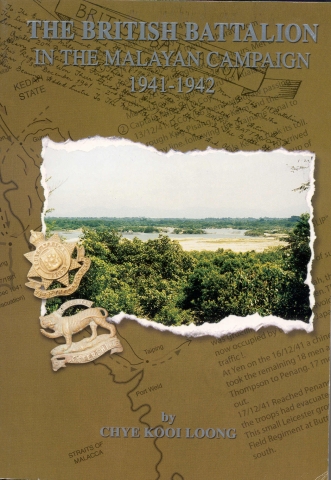 No. Rujukan/Reference No. (Paperback):
Tahun diterbitkan/Year Published:
No. Rujukan/Reference No. (Hardcover):
Sinopsis/Abstrak:
The British Battalion in the Malayan campaign is an effort by the Department of Museums and Antiquities. History is a record of past events especially those involving human affairs. This is a story of the tired and heartbroken British and Indian units who fought gallantly all down Peninsular till the fall of Singapore on 15th February 1942. Book contents are available in English only.