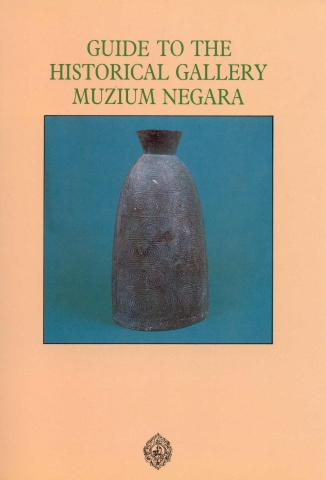 No. Rujukan/Reference No. (Paperback):
Tahun diterbitkan/Year Published:
Sinopsis/Abstrak:
This is the guide to the historical gallery in Muzium Negara once display. Although the gallery was not in Muzium Negara anymore but the history collection from early stage till 1984 was in detail briefing. It include illustration of items in the gallery in Muzium Negara once before. Guide book contents are available in English only.