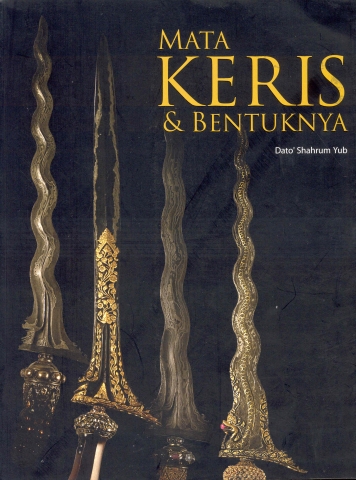 No. Rujukan/Reference No. (Paperback):
Tahun diterbitkan/Year Published:
Sinopsis/Abstrak:
This book traces the different types of blades of the kris since it was first crafted in Java in the eighth century. Readers will learn all there is to know about straight and wavy blades – the blade surface and its position when held upright. Features of the kris are described in great detail, such as the 'elephant trunk' and 'beard' found on the blade of the Javanese kris which has been accorded 37 features. This book is available only in the Malay language.