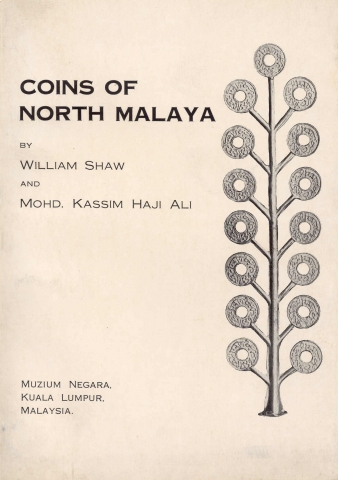 No. Rujukan/Reference No. (Paperback):
Penulis/Author:
William Shaw and Mohd. Kassim Haji Ali
Tahun diterbitkan/Year Published:
Sinopsis/Abstrak:
This is the compilation of collection coins being use in North Malaya during the early years. It includes the features, detail inscription and history of the coins. Catalogue contents are available in English only.