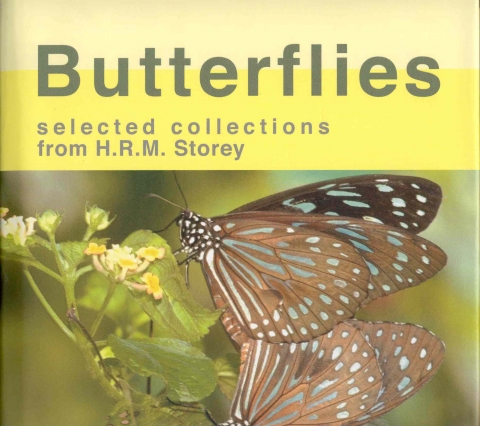 Penulis/Author:
Farizawati Sabri and Nur Azura Adam
Tahun diterbitkan/Year Published:
No. Rujukan/Reference No. (Hardcover):
Sinopsis/Abstrak:
This catalogue was published to specially compile 437 selected species of butterflies from five different families namely Papilionidae, Nymphalidae, Hesperiidae, Lycaenidae and Pieridae. Each has a picture and brief information attached including systematic taxonomy classification, range, habitat, food plant and total specimen for each species. Book contents are available in English only.