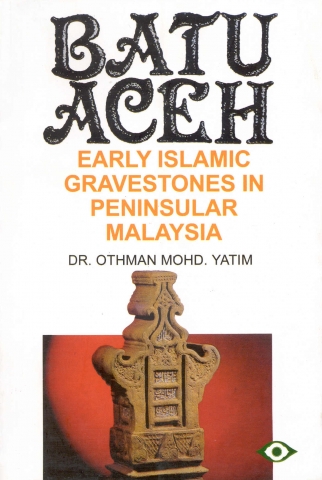 No. Rujukan/Reference No. (Paperback):
Tahun diterbitkan/Year Published:
Sinopsis/Abstrak:
This study concerns gravestones known to Peninsular Malays as batu Aceh (Acehnese gravestones), which were erected, in pairs, on graves of Malay royalty and others, presumed to be important personages, in 15th-19th century Peninsular Malaysia. Book contents are available in English only.